By: Raza Rumi      APRIL 7TH, 2016      CIMA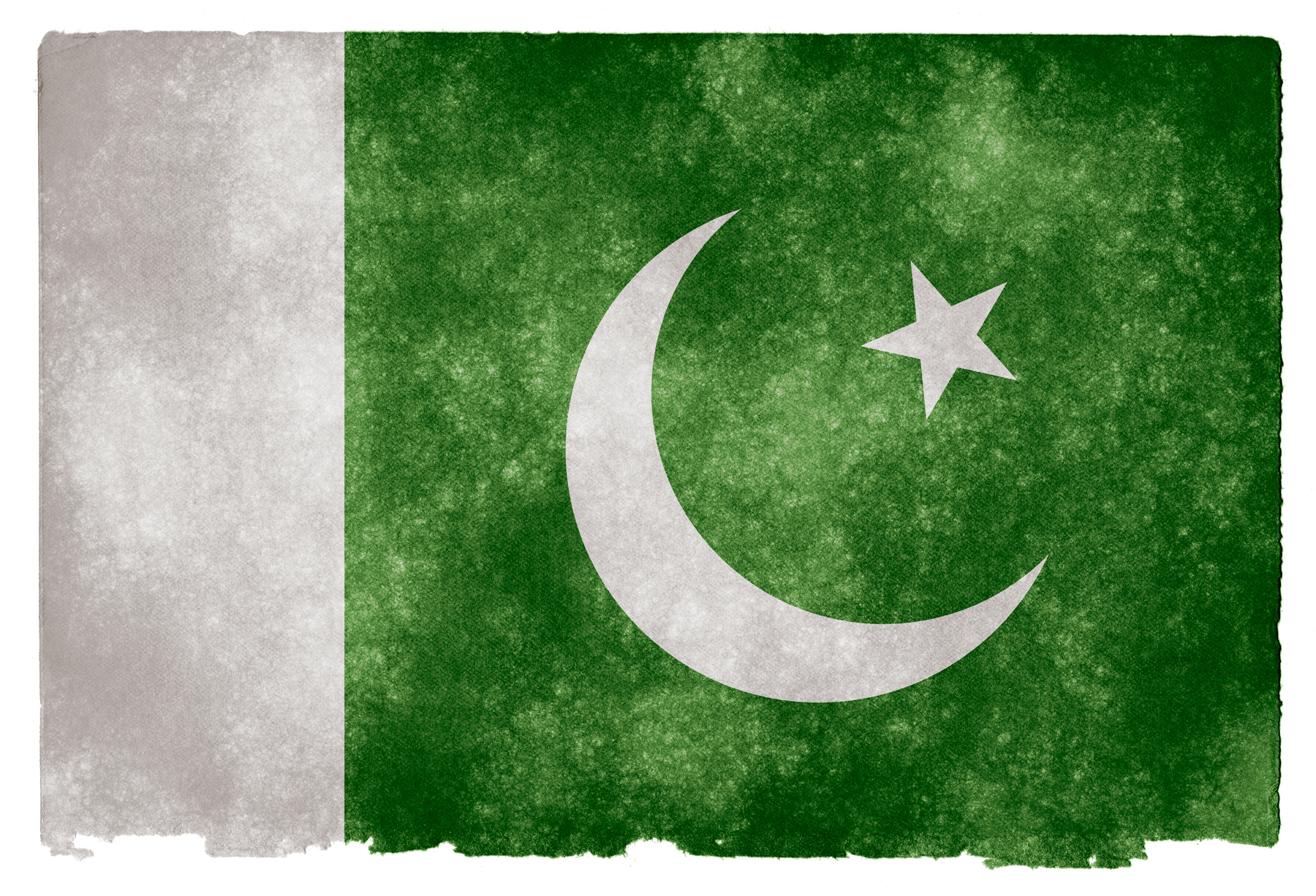 Despite the commitments of the Pakistan government to protect journalists, media freedoms remain endangered in the country. Pakistani journalists continue to struggle with the threats posed by violent extremists who consider media to be a legitimate target. In fact, extremists often target the media because it ensures that they will get publicity in the form of coverage. Thus, journalists remain quite vulnerable as the government has yet to find workable mechanisms to ensure their safety in the country.
On March 27, a faction of the Pakistani Taliban carried out a deadly attack on a busy park in Lahore that killed more than 72 and injured 300. In a message claiming responsibility on Twitter, the spokesman for the group was quick to warn, "Everyone will get their turn in this war, especially the slave Pakistani media." He also ominously added that the group was "waiting for the appropriate time," presumably referring to an attack. The threat is not new. In 2014 the Pakistani Taliban issued a detailed fatwathat justified attacking the media and killing journalists.
The Ongoing Threat and the Emergence of an ISIS-branch in Pakistan
This new threat comes in the wake of earlier incidents that have made media workers anxious. On January 14, ISIS claimed that it launched an attack on a Pakistan TV station. Two assailants riding a motorbike threw an explosive device and fired gunshots at the ARY television network offices in Islamabad. The shooters ran away when the guards fired at them. In December 2015, another television channel, Din News, was also attacked in Lahore injuring a staffer and two police constables. A militant group claiming itself to be an affiliate of ISIS, the Khorasan Group (Daulat-i-Islamia Khorasan), claimed responsibility for the attack. The Khorasan Group had also carried out an attack a month earlier. In November 2015 a hand grenade was thrown at the bureau office of Dunya News television in Faisalabad, the third largest Pakistani city. Two employees of the channel were injured.
The extent of ISIS presence in Pakistan is unclear, and its appeal is not widespread. Yet, reports have suggested that the group is attempting to make inroads in Pakistan. Its presence in Afghanistan has already been confirmed as splintering groups of the Taliban have been professing allegiance to the ISIS leadership. ISIS claimed responsibility for an attack on a Pakistani consulate in eastern Afghanistan on January 13 that killed seven members of the Afghan security forces.
Footprints of ISIS were also noticed in May 2015 attack on a bus that targeted members of Ismaili community in Karachi killing 43 and injuring 13. A prime suspect of this terror attack told an official joint investigation team that militants affiliated with the Islamic State were involved in the carnage. Reports have also indicated that the ideological network has made some headway in middle class. The Foreign Secretary of Pakistan admitted last year that ISIS was a serious threat for the country. The country's military has been targeting the Pakistani Taliban and the aggrieved sections are finding a new ally in the form of the Islamic State.
In the continued conflict the media comes under direct attack by the militant groups. Accused of both not giving adequate coverage to terrorists and then providing negative, non-flattering coverage when they do, journalists are harassed and attacked by the militants. In the tribal regions, many journalists have faced immense pressure from the militants to give them undeserved coverage. Anchors at Express News, where I worked for some time, once appealed to the Pakistani Taliban that they would air their point of view and that they should stop targeting them.
Counter-insurgency Environment Impedes Quality Journalism and Public Debate
Moreover, media organizations in Pakistan operate in a context where public debate on counterterrorism is limited or even simply tailored to toe the official line. The extent, nature, and results of counterterrorism operations are largely beyond the purview of independent investigation since the military offensive against the Pakistani Taliban began in 2014.
Journalists have constantly reported that they have little or no access to the tribal regions where the state is carrying out search and counterinsurgency operations, and therefore independent verification of official claims is not possible. Similarly, conflicting policy stances are frequently made by the government. For instance, the militias that openly vow to attack neighboring India are announced as banned, but then within days a few days officials state that no such ban exists. During 2014 the largest private TV channel provoked the ire of the security agencies when it implicated the premier intelligence agency in an attack on one of its TV hosts. There was a backlash, the organization was punished by a temporary suspension of its transmission, and a public campaign to brand it as an unpatriotic outlet. Since then, Pakistan's media outlets are extremely careful to question government and military officials.
After the recent Lahore attack, the military decided to launch operations in the largest province of Pakistan. A journalist told me that details of the plan are not well known. Local commentators like foreign policy expert Ahmad Rashid have noted that there are significant differences between the civilian and military branches of the government in terms of strategy. Yet, this issue has not received detailed attention and discussion even though it would be in the public's interest and issues of this nature merit a debate in the parliament, media, and among policy experts.
The Pakistani Government Needs to Take Action
Pakistan's parliament has rarely intervened in terms of monitoring media freedoms. Admittedly, there is an ongoing conflict, and governments embroiled in tackling insurgencies employ different methods to regulate and streamline reporting. Yet, an open culture is vital for a democratic society. Pakistan's democracy is likely to suffer if the attacks on media houses are not taken seriously and if there are limited avenues for open debate on public policy matters.  Such a stymied political space might actually benefit the non-state militias, which take advantage of a confusing and closed media system in which the public does not know who to trust.
A bill aimed at protecting journalists has been introduced in the Pakistani parliament for debate, however journalists objected to it because they felt its provisions were lacking. They have asked the government to consult all the stakeholders and prepare a more comprehensive bill. While new legislation would not single-handedly fix the program, the parliament needs to make efforts to ensure that a better legal environment emerges for media protection. Moreover, the government has yet to fulfil its commitment of setting up a joint government-journalist commission that would investigate and monitor attacks on journalists and media organizations. By making headway on these two fronts, the Pakistani government could demonstrate that it recognizes there is a problem and is working toward a solution.